6 Snacks for the Busy Mom
A handful of cereal. A half-frozen microwavable sandwich thing you didn't have time to fully heat. Three cookies and a spoonful of peanut butter. These are a few less-than-satisfying snacks of a busy mom. Between bringing her to dance class and dropping him off at daycare and making sure she gets to practice on time, there is little time for actually eating in mom world, so whatever you can grab the fastest is going to have to do, right? Not exactly!
Busy moms, we hear you! We have come up with a list of six snacks that will satisfy your hunger and make your mouth happy. So next time you're about to reach for the powdered cheese puffs, grab one of these instead:
1. Vanilla Energy Balls (Recipe Here) are made from none other than Shakeology. These delicious little treats only pack 80 calories per serving and are absolutely delicious. Trust us, we have sampled a few.
---
2. Avocado Toast with Hummus and Cucumber (Recipe Here) takes no time at all and is super easy to make.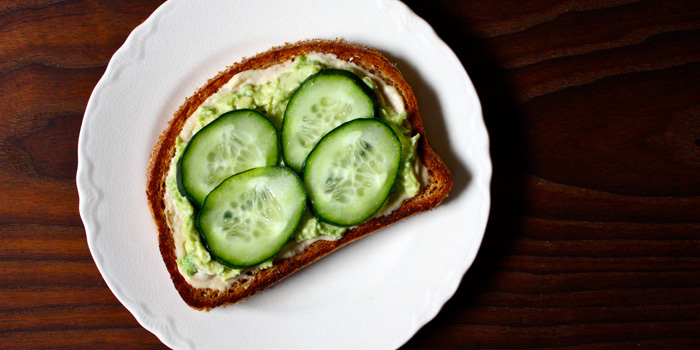 ---
3. Shakeo Banana "Nice" Cream. If you want to satisfy your sweet tooth, we give you "ice cream" as a late night snack. Except the ingredients are actually good for you so indulge on this yummy treat.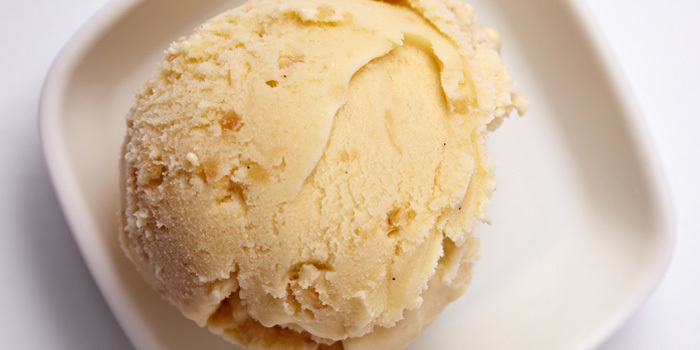 (Makes 1 serving)
1 ripe medium bananas, peeled, frozen, cut into chunks

½ scoop Vanilla (or any flavor) Shakeology

¼ cup unsweetened vanilla almond milk
Place banana, Shakeology, and almond milk in blender; cover. Blend until smooth..

Serve immediately or freeze.
Calories: 180, Total Fat: 2 g. Saturated Fat: 0 g. Cholesterol: 3 mg, Sodium: 146 mg, Carbohydrates: 34 g, Fiber: 5 g, Sugar: 18 g, Protein: 10 g
---
4. Healthy Popcorn approved by trainer Autumn Calabrese.
---
5. Extra Peanut Buttery Shake-O. Sometimes a big heaping scoop of PB tastes so good, but peanut butter in large quantities really racks up the calories. Here's a shake that can give you the flavor you're craving without the effects of overindulging:
(Makes 1 serving)
½ cup unsweetened vanilla almond milk

1 scoop Vanilla (or Chocolate) Shakeology

½ ripe medium banana, peeled, frozen, cut into chunks

1 Tbsp all-natural peanut butter

2 Tbsp organic peanut butter powder
Place almond milk, Shakeology, banana, peanut butter, and peanut butter powder in blender; cover. Blend until smooth.

Tip: Powdered peanut butter can be found online, or at a natural food store.
Calories: 342, Total Fat: 13 g Saturated Fat: 2 g Cholesterol: 5 mgSodium: 458 mg Carbohydrates: 37 g Fiber: 8 g Sugar: 17 g Protein: 26 g
6. BONUS: We actually have 12 under 200 calorie snacks that require little to no prep time. Click here!
Now that you actually have 17 ideas for snacking, you busy moms can still stay on the go without having to worry about how snacking might derail your nutrition and health goals. What's your favorite snack?